We assist you with your application documents
The first step toward obtaining an approved student visa is to submit the necessary documents. If one or more documents are missing, your visa application may be rejected, causing a delay. In some cases, admission may be canceled due to a delay. Your documents will be carefully reviewed by Comfort Eduserve professional editorial team once you have finalized the university. While students are in charge of writing and compiling these documents, it is critical that our editors review them to help improve the content, grammar, tone, and structure. This ensures that the profile presented to the selected institutions is professional and conveys everything they need to know about the student in the best way possible.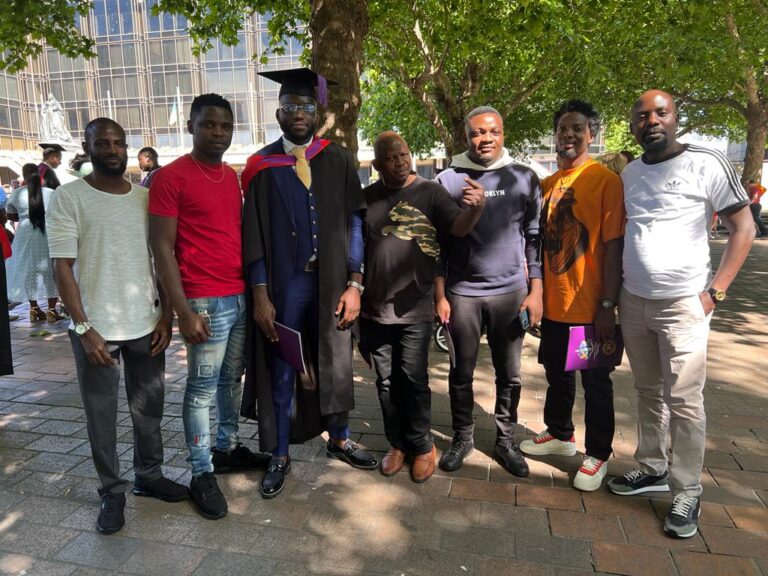 Comfort Eduserve Limited has been extremely helpful throughout my admissions process to the United Kingdom. They have morally, academically, and otherwise supported me. Without your help, I would not be here today. Thank you very much for your assistance.
Aigbero Abdulakeem
Project Management | MSc, University of Portsmouth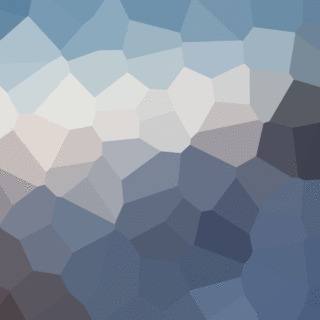 Comfort Eduserve Limited welcomed me into their family and helped me realize my dream of studying abroad. I tried other people and agencies before partnering with them, and it seemed like my dream would never come true. Thank God, it is now a reality. Comfort Eduserve Limited is credible, and they keep all of their promises.
Usman Salami
Crises and Disaster Management | MSc, University of Portsmouth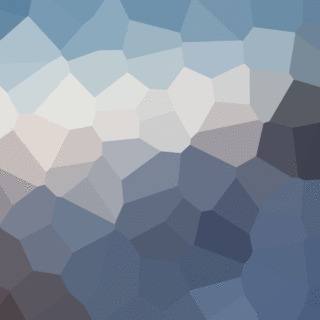 I used Comfert Eduserve Limited Agency to process my admission to the United Kingdom, and the process was extremely simple. This agency not only assisted me with my admissions process, but also with finding a job and an affordable apartment. They also gave me a welcome package when I arrived.
Oluwatobiloba Christopher Algbero
Applied Artificial Intelligence and Data Science | MSc, Solent University, Southampton.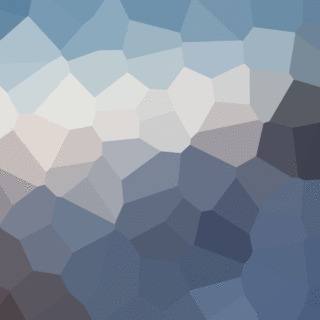 Comfort Eduserve is a good agency; they assisted me in arriving in the UK without stress and suggested a good course to pursue; the course is thriving in the UK. Many thanks to Comfort Eduserve Limited.
They also assisted me in finding very good and reasonably priced accommodation.
Ojoogun Azeezat
Applied Artificial Intelligence and Data Science | MSc, Solent University, Southampton