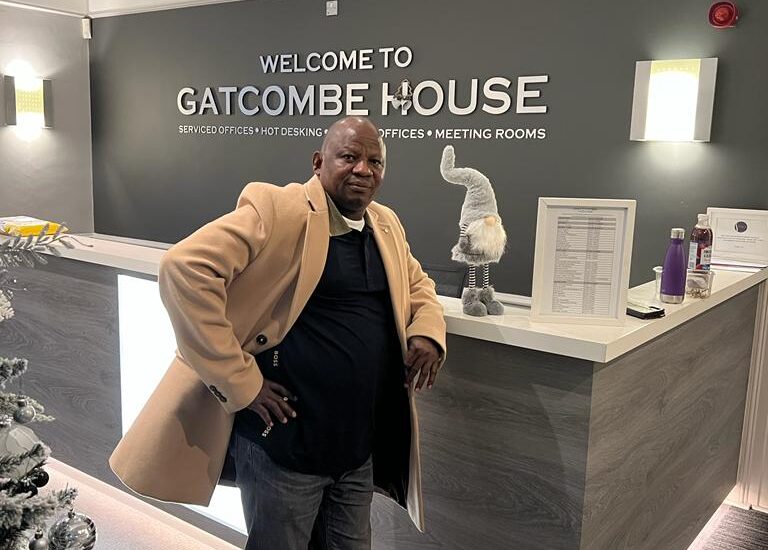 B.Sc. LSE/University of London
M.A. Robert Gordon University
M.Sc. University of Ibadan
Ph.D. University of Portsmouth
Dr. Babatunde studied at all levels in the UK as an international student and was formerly a lecturer at the University of Portsmouth before I started this company. Hence, I have the best qualifications and experience to support and mentor students to achieve the best in their studies and life in the UK. I live in the UK and students have opportunities to see me in person and for advice in different areas of their lives in the UK.
Comfort Eduserve Ltd comes up with results that are actually implementable, in an efficient and effective manner. That is their strength compared to other educational consulting companies.
We are Nigeria's leading Education Consultants Comfort Eduserve Limited was founded in (year) and is now one of Nigeria's most successful international student recruitment companies.
Every year, we assist a number of students in pursuing higher education abroad. We are one of the most trusted names in the field of international education, driven by our core values of 'ethics, expertise, and leadership.'
We specialize in recruiting and directing prospective students to appropriate educational opportunities at universities, colleges, schools, and training institutes worldwide.
contact details
Comfort Eduserve Ltd Ltd, Room S18/19 Gatcombe House, Copnor Road PO3, 5EJ, PORTSMOUTH, UK