Looking for a First-Class Educational Consultant?
Countries we can get you into
Some Universities We Work With
Comfort Eduserve Limited is a leading International Education Agency in Nigeria with over 5 years of professional student placement and visa counseling service experience representing and placing students into A-Level, Foundation, Undergraduate, Postgraduate, and PHD degree Programs at top and world ranked institutions worldwide, primarily in the United Kingdom, the United States of America, Canada, Australia, and New Zealand.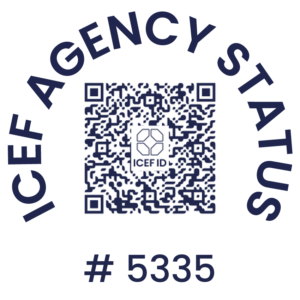 Accredited by ICEF
0
Successful Student Applications
0
Universities & Partnerss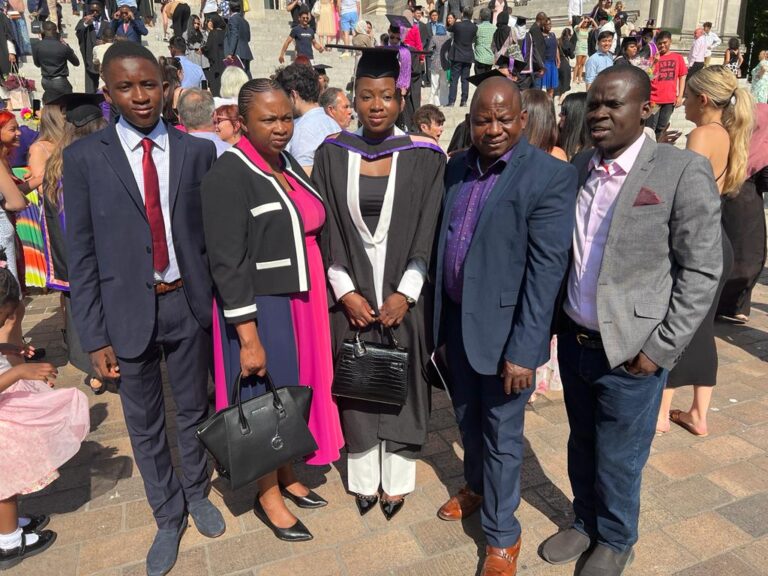 We look forward to doing great things with you anywhere in the world.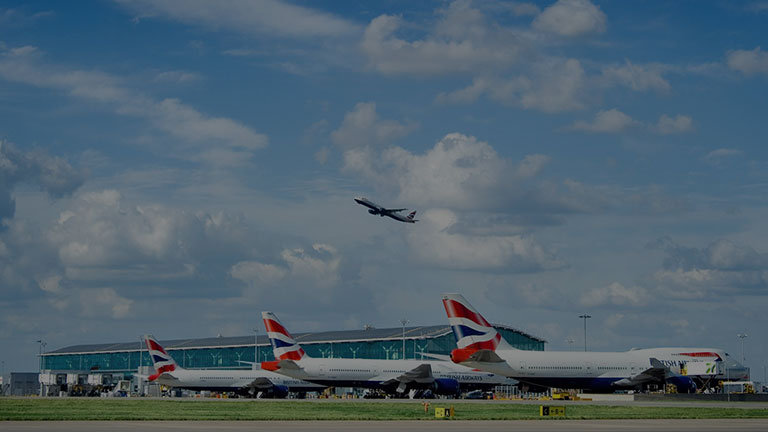 Assistance with Travel
We book flights well in advance to ensure the best departure dates, routes, and discounts. We assist you in locating the best airline for excess baggage schemes.
See More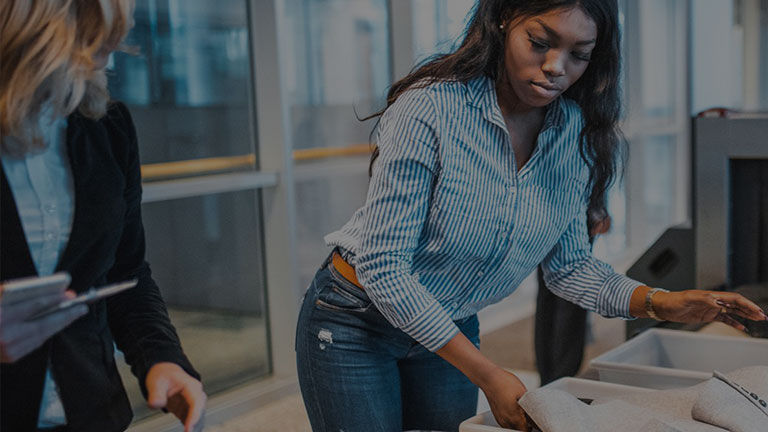 Pre-departure Directions
The Pre-departure Guidance provides information about the various aspects of student life that students will encounter while studying in a foreign country.
See More
Customized Services just for you
If you require additional services, there are numerous ways to get in touch with Comfort Eduserve Limited.
You can contact us by phone, chat, mail, or by visiting one of our offices. Please keep in mind that we do not answer phones on weekends or holidays.
See how we've helped Students & Families like yours
Comfort Eduserve Limited has been extremely helpful throughout my admissions process to the United Kingdom. They have morally, academically, and otherwise supported me. Without your help, I would not be here today. Thank you very much for your assistance.
Aigbero Abdulakeem
Project Management | MSc, University of Portsmouth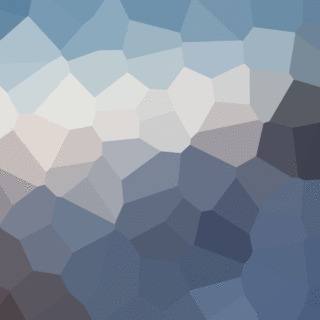 Comfort Eduserve Limited welcomed me into their family and helped me realize my dream of studying abroad. I tried other people and agencies before partnering with them, and it seemed like my dream would never come true. Thank God, it is now a reality. Comfort Eduserve Limited is credible, and they keep all of their promises.
Usman Salami
Crises and Disaster Management | MSc, University of Portsmouth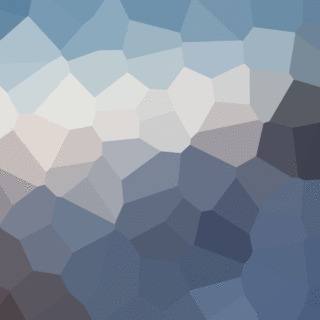 I used Comfert Eduserve Limited Agency to process my admission to the United Kingdom, and the process was extremely simple. This agency not only assisted me with my admissions process, but also with finding a job and an affordable apartment. They also gave me a welcome package when I arrived.
Oluwatobiloba Christopher Algbero
Applied Artificial Intelligence and Data Science | MSc, Solent University, Southampton.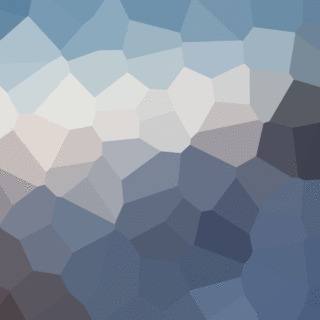 Comfort Eduserve is a good agency; they assisted me in arriving in the UK without stress and suggested a good course to pursue; the course is thriving in the UK. Many thanks to Comfort Eduserve Limited.
They also assisted me in finding very good and reasonably priced accommodation.
Ojoogun Azeezat
Applied Artificial Intelligence and Data Science | MSc, Solent University, Southampton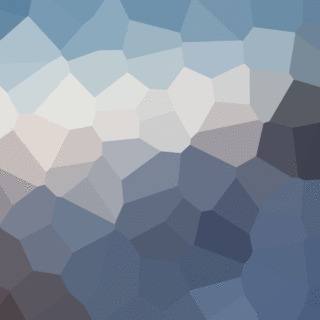 Facebook
@comforteduserve